FREAK SHOW 212 LES petites ESCALES AFRICAINES
21-09-2021
The Apostles Don"T Huzzle For Love
Mamy Love Petitché
Idles The God That Failed
Kinyonga Swan House
Wells Fargo Watch Out
Toma Sidibe Passe La Seconde
Mamas Gun Rocket To The Moon
Blick Bassy Woni
Ofege It's Not Easy
---
FREAK SHOW 211 avec MOTITEÏ
14-09-2021
HOLY HIVE COLOR IT EASY
ZAC GALEN, NOVA NEWYORKER DA LAT REMIX
THE BANKS OF THE RIVER ARE LINED WITH GOLD JOHNNY GALVATRON & JOSH ABRAHAMS
DONNIE AND JOE EMERSON BABY
LIMINAS FEAT LAURENT GARNIER QUE CALOR
CURTIS HARDING CANT' HIDE IT
---
FREAK SHOW 210 AY ROOP présente NOUVELLES PISTES 2021/22
07-09-2021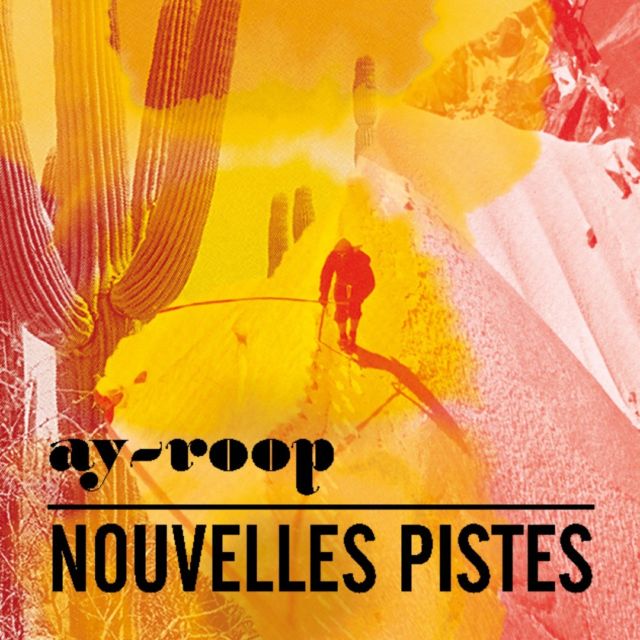 THE ALLERGIES Love Somebody
KATE TEMPEST The Beigeness
TWO MINUTES TO LATE NIGHT Where Is My Mind
BILLY NOMATES Supermarket Sweep
SUGAR PIE DE SANTO Slip In Mules
MEN I TRUST Tree Among Shrubs
TURNSTILE Humanoid/Shake It Up
STRANGE UNIT Chew
ANDERSON PAAK Fire In The Sky
---
FREAK SHOW 209 "Et toi t'as écouté quoi cet été?"
31-08-2021
DOUAA HADITOUNI (HABIBI FUNK)
DJ VADIM ARE YOU SURE ?
4TH COMING COME ON
THE CAT EMPIRE THE SCREAM
KURT VILE FT JOHN PRINE HOW LUCKY
POMP LA MOOSE ALL EYES ON ME
GRAND MAGNETO NIGHT FEVER
CAROLESDAUGHTER CREEP
THE GARIFUNA COLLECTIVE IDERUNI (HELP)
MO TI TEI FALLING DOWN
HOLLYY I WASN'T READY
POKEY LAFARGE ROTTERDAM
---
FREAK SHOW 208 SUMMER OF SOUL "Harlem cultural festival "
27-07-2021
THE STAPLE SINGERS HELP ME JESUS
DAVID RUFFIN WORLD OF DARKNESS
STEVIE WONDER PEARL
CHAMBERS BROS LET'S DO IT
SLY AND THE FAMILY STONE SING A SIMPLE SONG
GLADYS KNIGHT & THE PIPS I HEARD IT THROUGH THE GRAPEVINE
MONGO SANTAMARIA WATERMELON MAN
MAHALIA JACKSON MOTHERLESS CHILD
RAY BARRETO A DEEPER SHADE OF SOUL
THE 5TH DIMENSION LET THE SUNSHINE
NINA SIMONE BACKLASH BLUES
CHAMBER BROTHERS HAVE A LITTLE FAITH
---