---
freeson, c'est dans l'intitulé, c'est libre. Libre de partir dans tous les sens musicalement (breakcore, folk, rock n roll), et verbalement, ne loupez pas l'édito de Stiff.
(Et de mettre des photos qui font mal aux yeux!)
---

THE FIERY FURNACES single again
NINE INCH NAILS march of the pigs
PUBLIC ENEMY feat. DJ PREMIER state of the union (stfu)
MR BUNGLE usa (THE EXPLOITED cover)
AUSGANG crapule
SUCCHIAMO succhiamo
SCHWEFELGELB die dünner hand
BOYS NOIZE difam
EMILIE ROUGIER ma guitare - épisode 2
THE SOFT PINK TRUTH police bastard (DOOM cover)
THE SOFT PINK TRUTH protest and survive (DISCHARGE cover)
GOTO80 feat. CLAWS COUSTEAU quickshot
APHASIA paradis ?
---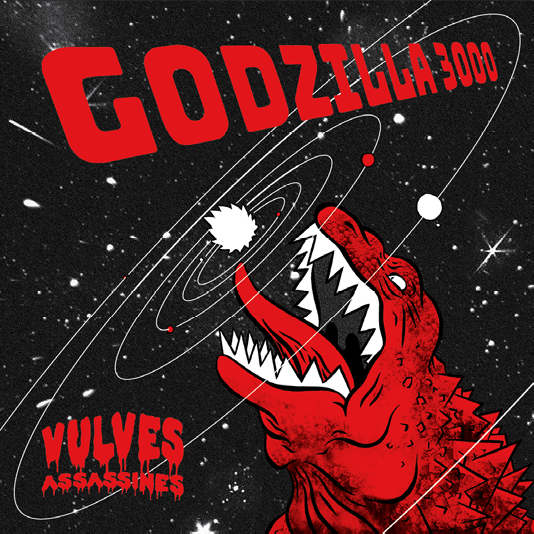 THE BEATLES happiness is a warm gun
THE HORRORIST run for your life
LES RATS mon cafard et moi
INFECTICIDE la voiture de la police
AMYL AND THE SNIFFERS i'm not a loser
CORIKY clean kill
FEIST & TIMBER TIMBRE don't give up
TAULARD disquette
MR OIZO feat ROMEO ELVIS pharmacist
LAETITIA SHERIFF the anticipation
LES VULVES ASSASSINES godzilla 3000
DOMINIC SONIC when my tears run cold
---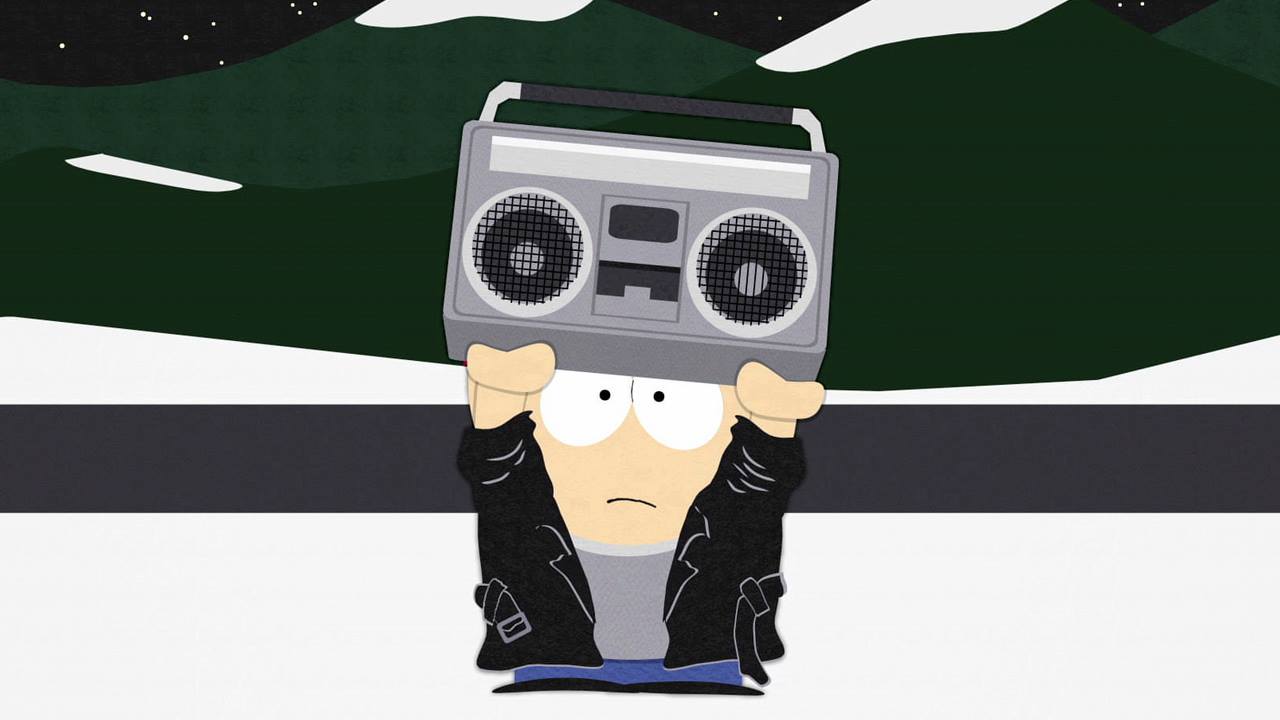 REFUSED new noise
BEASTIE BOYS fight for your right
THE CLASH i fought the law
MOSCOW DEATH BRIGADE out the basement
GENERAL ELECTRICS facing that void
UNDERWORLD 8 ball
PUSCIFER apocalyptical
DIVINE COMEDY how can you leave me on my own
OTHER LIVES sound of violence
EMILIE ROUGIER ma guitare - épisode 1
JEAN-JACQUES GOLDMAN minoritaire
DEXYS MIDNIGHT RUNNERS come on eileen
IDLES television
GOLGOTH TSUNAMI refuse resiste (FRANCE GALL vs SEPULTURA)
---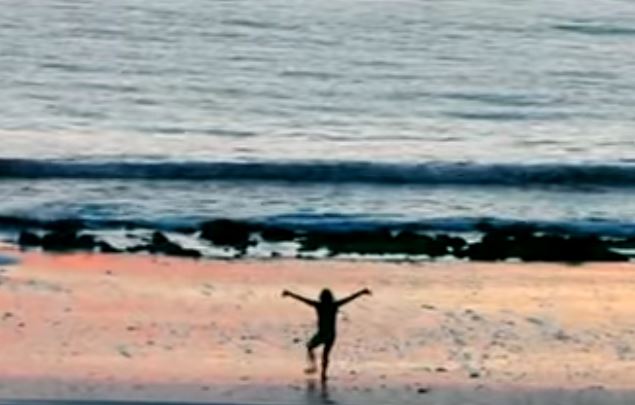 LOU REED & JOHN CALE work
PJ HARVEY hardly wait
THE BEATLES a hard day's night
VAUDOU GAME tata fatiguée
FANTASTIC NEGRITO working poor
NINA SIMONE work song
BRITNEY SPEARS work bitch
MATHIEU BOOGAERTS rendez-vous dans mon sandwich
GANG STARR work
MIX/////////////////////////
SPECTRE megablast
SCORN boss
MOOR MOTHER after images
SQUAREPUSHER mekrev bass
\\\\\\\\\\\\\\\\\\\\\\\\\\\\\\\\\\\
RONE nouveau monde
TROUBLEMAKERS get misunderstood
BRUCE SPRINGSTEEN working on the highway
THE MAIN INGREDIENT work to do
RIHANNA bitch better have my money DIPLO & GRANDTHEFT remix
ZACHARY RICHARD travailler c'est trop dur
PHILIPPE KATERINE la banane
---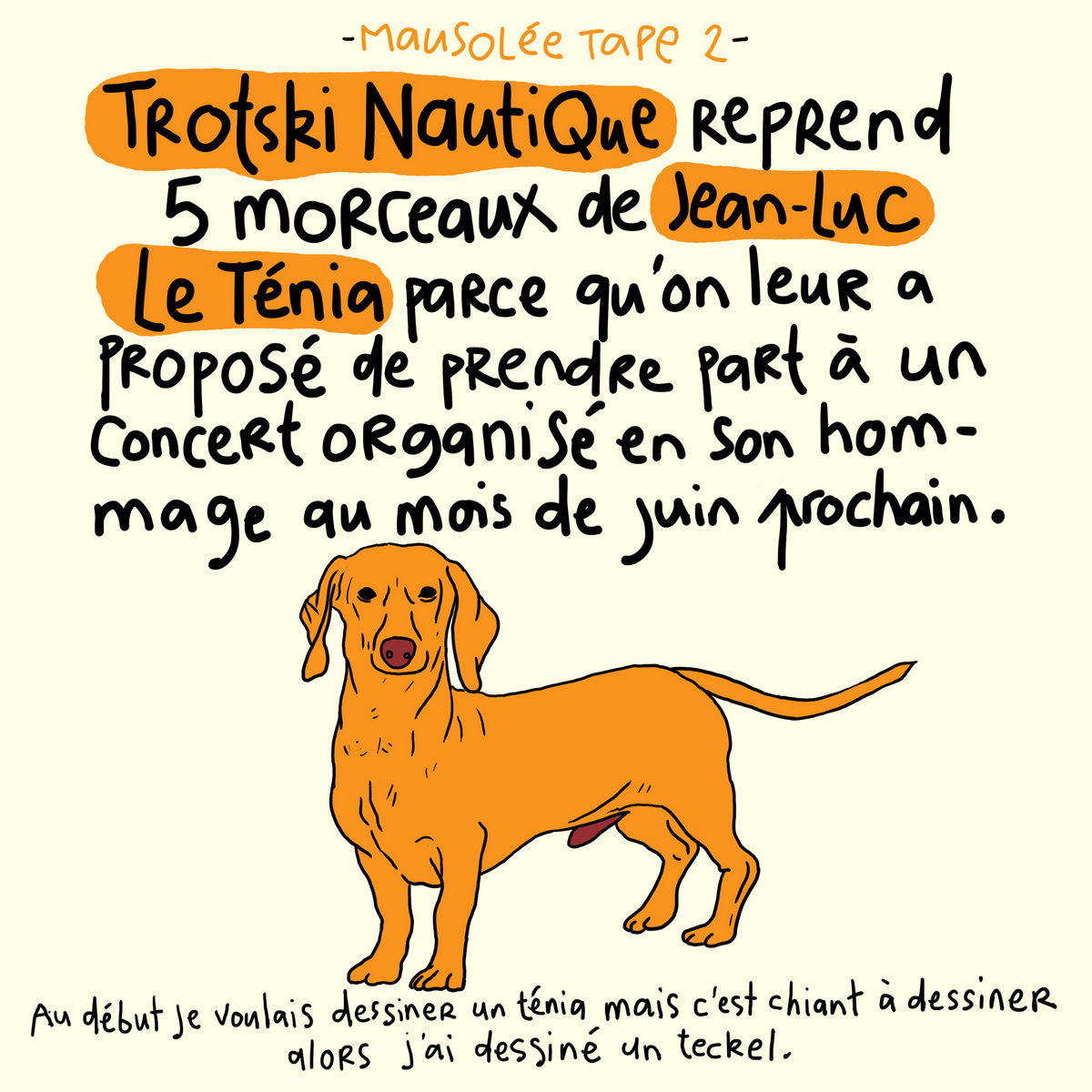 WEEZER sweet dreams (are made of this) / EURYTHMICS
AL GREEN i want to hold your hand / THE BEATLES
THE HAUNTED vapeur mauve / JIMI HENDRIX
THE FEELIES paint it black / THE ROLLING STONES
THE BOO RADLEYS there she goes / THE LA'S
JOHNNY CASH hurt / NINE INCH NAILS
1000 HOMO DJS supernaut / BLACK SABBATH
MIND SPIDERS ice bear / GRAUZONE
TROTSKI NAUTIQUE seul de nouveau / JEAN-LUC LE TENIA
POLICE DES MOEURS new aryans / REAGAN YOUTH
THE BAD PLUS iron man / BLACK SABBATH
GEORGE BENSON sunny / BOBBY HEBB
PASCAL COMELADE the sad skinhead / FAUST
WOVENHAND ain't no sunshine / BILL WITHERS
TRIGGERFINGER need you tonight / INXS
VERMIN TWINS i want your sex / GEORGE MICHAEL
THE WHITE STRIPES jolene / DOLLY PARTON
DUM DUM BOYS blasé / ARCHIE SHEPP
ALAIN BASHUNG immortels / DOMINIQUE A
DEITY GUNS smile / THE FALL
SONIC YOUTH touch me i'm sick / MUDHONEY
NIRVANA jesus doesn't want me for a sunbeam / THE VASELINES
CHET FAKER no diggity / BLACKSTREET
SALT assault on precinct 13 / JOHN CARPENTER
---