---
freeson, c'est dans l'intitulé, c'est libre. Libre de partir dans tous les sens musicalement (breakcore, folk, rock n roll), et verbalement, ne loupez pas l'édito de Stiff.
(Et de mettre des photos qui font mal aux yeux!)
---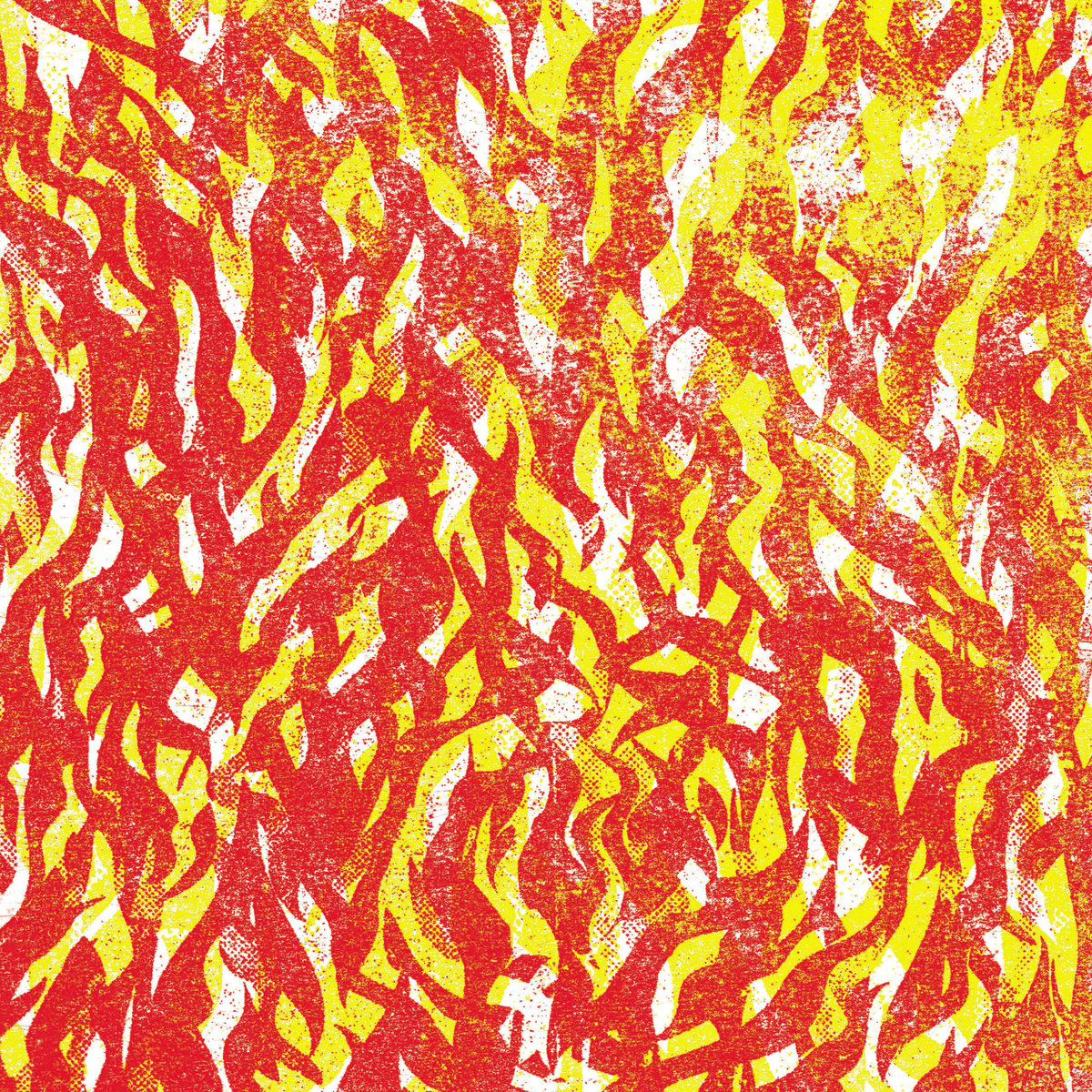 THE METERS cissy strut
HOWARD TATE she's a burglar
EX-GIRL sasuke
CRACK (WE ARE ROCK) sparrow hawkman
THE BUG feat. MOOR MOTHER vexed
THE BUG feat. MANGA SAINT HILARE high rise
L'ENVOUTANTE j'arrête demain
TURNSTILE holiday
REBEKA WARRIOR feat. FISHBACH a forest
SOAP&SKIN voyage voyage
KLITORIX double castration
---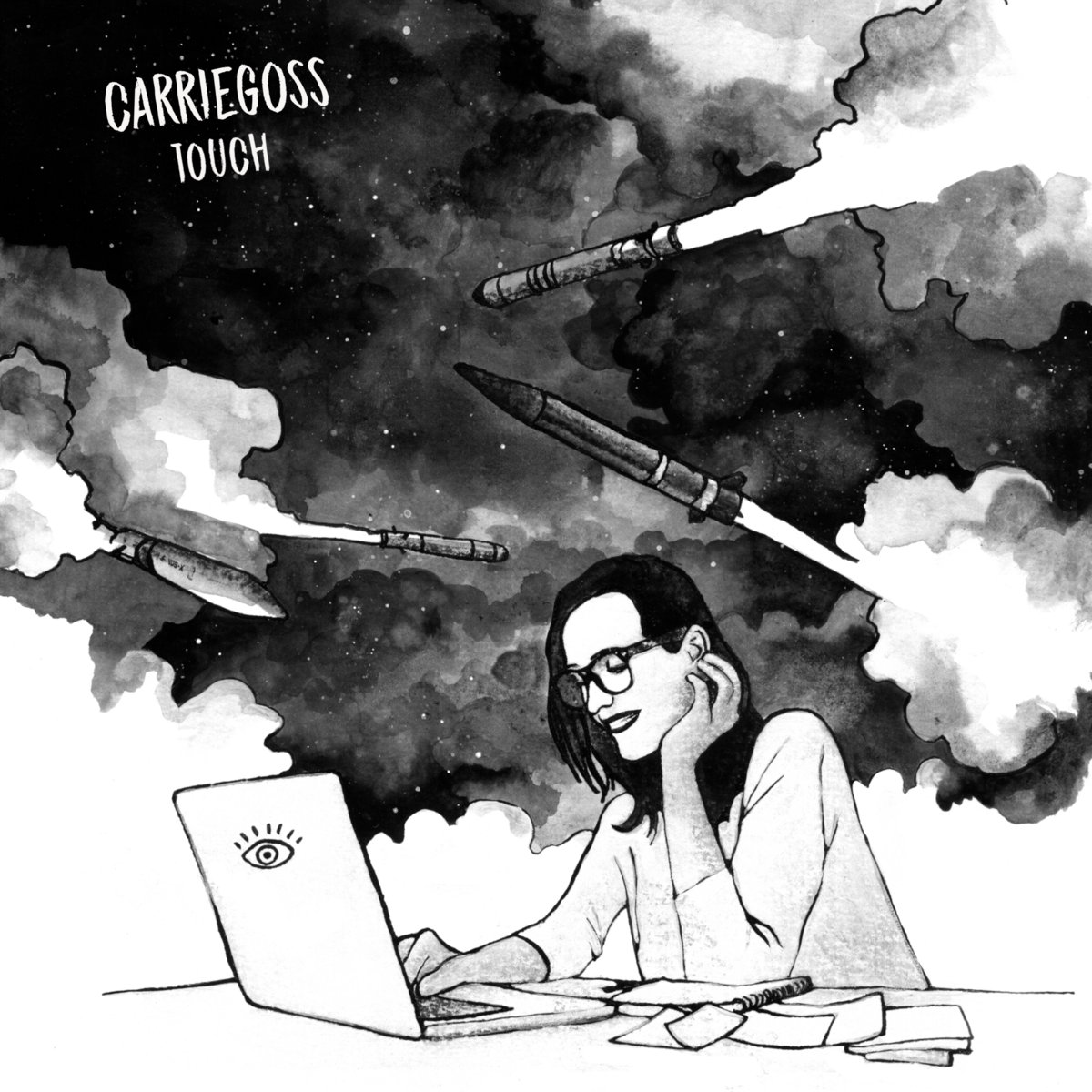 SQUAREPUSHER a journey to reedham (7.am mix)
MINISTRY the land of rape and honey
YES BASKETBALL your nights and your days
VALSE NOOT friable
MATRAK nique la bac
TECHNO ANIMAL bionic beatbox TORTOISE remix
WU-TANG CLAN reunited FUNKSTORUNG remix
CARRIEGOSS recluse
BOY HARSHER come closer
THOMAS POLI guf
HERE-X when we kiss we forget to fuck
ARS DADA hex
EC8OR stick to the sight
BOMBARDIER schizophrenia
THE WIREBUG inixsible
---
freeson#694 STEREO feat. ANTOINE PHILIAS
02-07-2021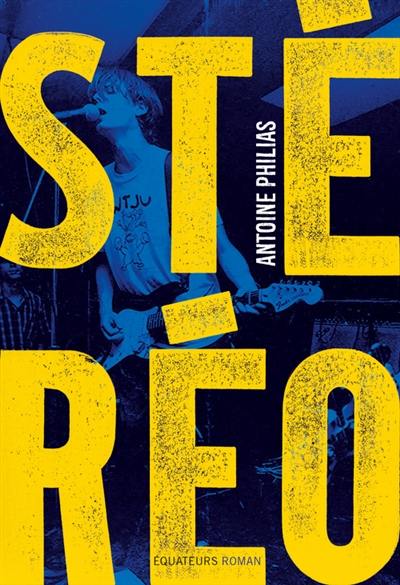 PAVEMENT home
SONIC YOUTH titanium exposé
MY BLOODY VALENTINE only shallow
NIRVANA school (live aux Transmusicales)
PIXIES is she weird
PJ HARVEY to bring you my love
YO LA TENGO stockholm syndrome
PAVEMENT unfair
PAVEMENT shady lane
---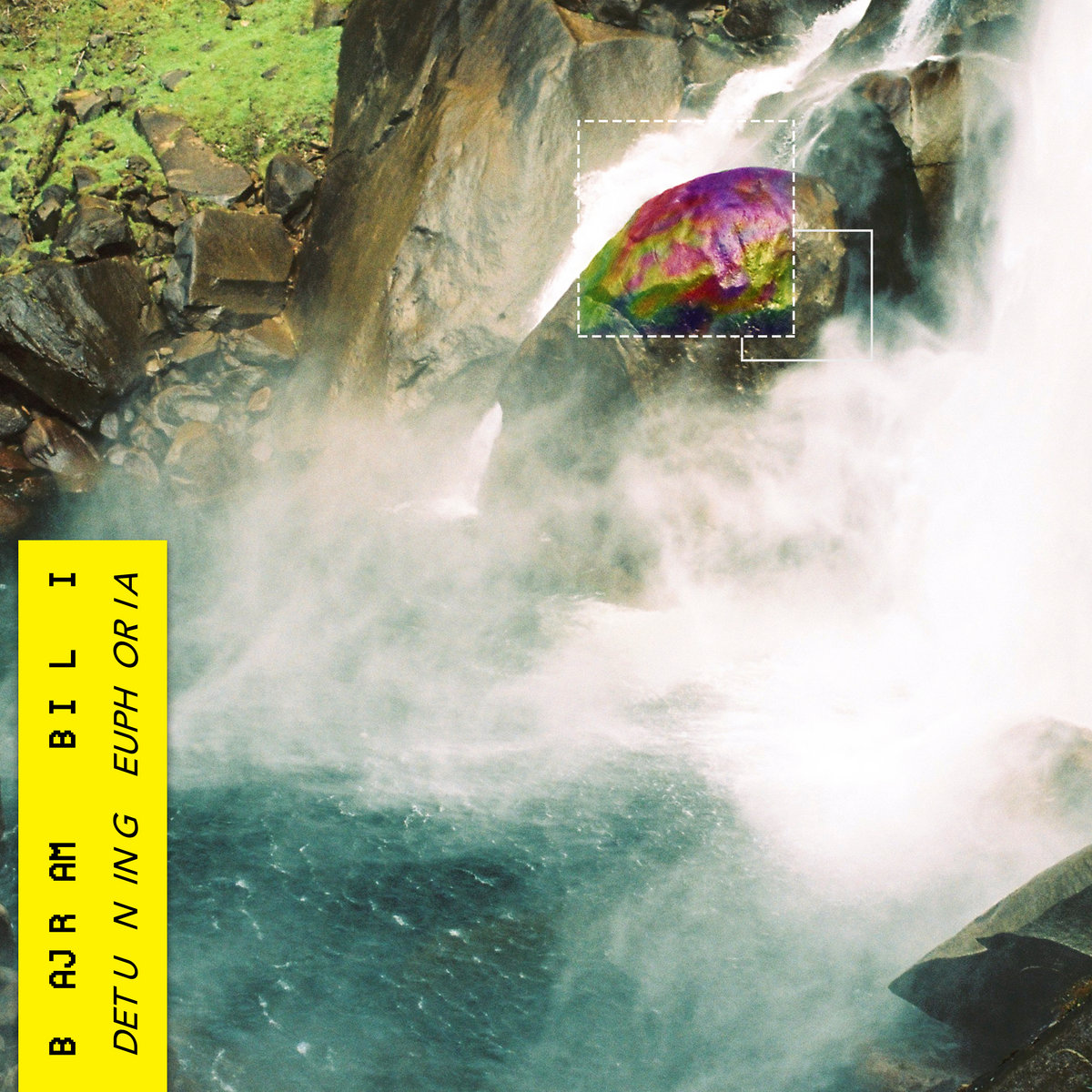 HOZ rock'n'fall
NORTHERN LITE no escape
MESCALINUM UNITED we have arrived
CEPIA hoarse
EOMAC mandate for murder
BAJRAM BILI fed by waterfalls
TROTSKI NAUTIQUE lapins magiques
ADULT. second nature
DIE ANTWOORD n°1
BUUNSHIN descended
ZEBADIAH WITCH whiplash
OTTO VON SCHIRACH & QUEBRUS super pineal bros
ABIS & SIGNAL feat TASHA BAXTER the wall
---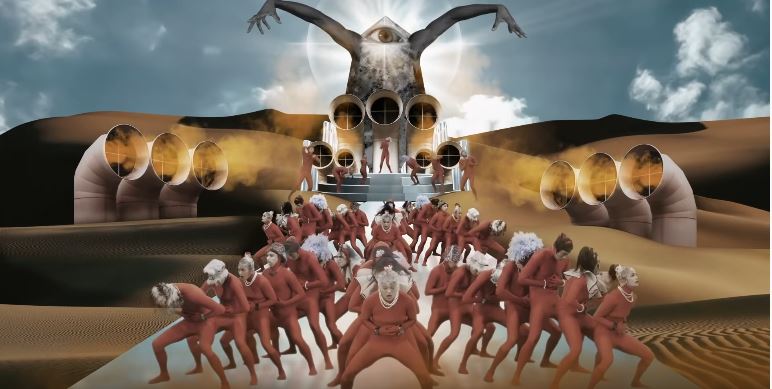 YOUSSOUPHA éternel recommencement
IAM laissez-nous danser
THE MARTIAN meet the red planet
HYPERCLEAN pistolet
BLACK MIDI john l
STONER BUD'S yeah-yeah!
DRVG CVLTVRE my neck of the woods
SPEED DEALER MOMS marc_three-3
BEAUTIFUL SOUTH from under the covers
AMEN ANDREWS junglebunny
JEAN LOUIS COSTES faux facho
WE HATE YOU PLEASE DIE barney
ZËRO adios texas
LABBI SIFFRE i got the...
---