---
Chaque semaine, The Beat vous propose un focus discographique d'une ½ h sur un artiste, un groupe, un style, un album, ou bien encore une thématique sans barrières de styles, de genres ou d'époques avec comme fil conducteur la pulsation primale, le Beat, qu'il soit Electro, Disco, Hip Hop, House, Funk, Techno, Indus, Afro, Jazz, Dubstep, ...
---
THE BEAT #114 : GERALD DONALD & JAMES STINSON aka DREXCIYA
16-11-2018
Emission consacrée aux membres du groupe mythique de Detroit Drexciya avec une sélection de morceaux réalisés en duo ou en solo par Gerald Donald et James Stinson.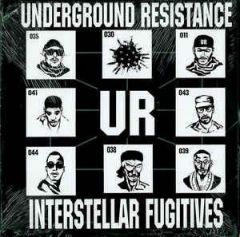 Drexciya : Aquatacizem "Various : Interstellar Fugitives LP" (UNDERGROUND RESISTANCE – 1998)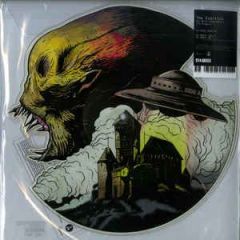 The Exaltics feat. Rudolph Klorzeiger (aka Gerald Donald) : 00045.00.2.6 (In Zusammenarbeit Mit Rudolph Klorzeiger) "Das Heise Experiment 2 [The Prequel] EP" (SOLAR ONE MUSIC – 2017)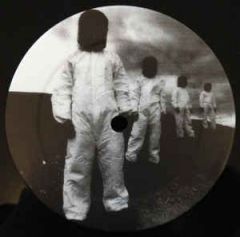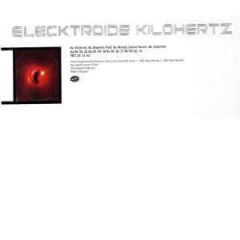 Elecktroids : Kilohertz "Kilohertz EP" (CLONE AQUALUNG SERIES – 2018 / WARP RECORDS – 1995)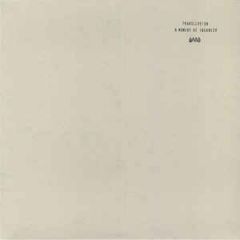 Transllusion : Moment 2 "A Moment of Insanity EP" (CLONE AQUALUNG SERIES – 2018)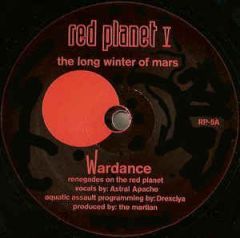 The Martian feat. Drexciya : Wardance "The Long Winter Of Mars EP" (RED PLANET – 1994)
---
THE BEAT #113 : ADAM X (part.1)
09-11-2018
Emission consacrée au DJ & producteur new-yorkais Adam X aujourd'hui basé à Berlin, avec une sélection de morceaux Techno aux influences EBM et Industrielles signès par ce pionnier du gros son Made In Brooklyn pour les labels SONIC GROOVE, L.I.E.S., DROP BASS NETWORK, RECLAIM YOUR CITY, AUFNAHME + WIEDERGABE et MNX RECORDINGS.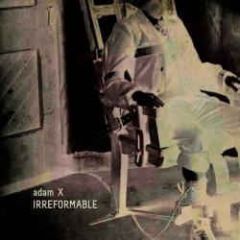 Adam X : Catenary "Irreformable LP" (SONIC GROOVE – 2014)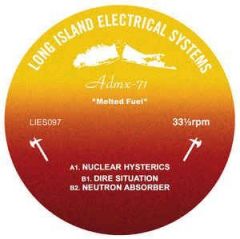 ADMX-71 : Nuclear Hysterics "Melted Fuel EP" (L.I.E.S. - 2017)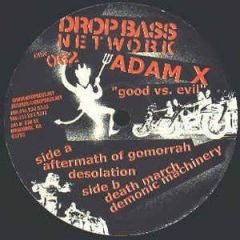 Adam X : Demonic Machinery "Good vs. Evil EP" (DROP BASS NETWORK – 2003)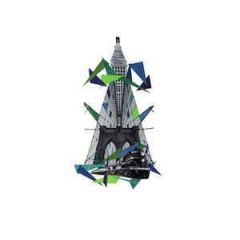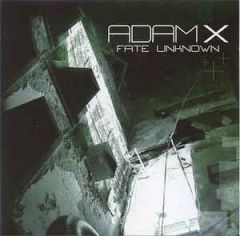 Adam X : Phobic "Various : New York_Chicago EP" (RECLAIM YOUR CITY – 2017 / PSYCHO-DYNAMICS – 2005)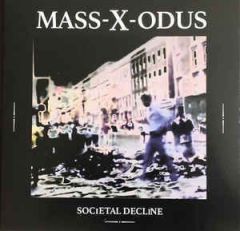 Mass-X-Odus : Endless Blight (Stray Bullets Mix) "Social Decline EP" (AUFNAHME + WIEDERGABE – 2018)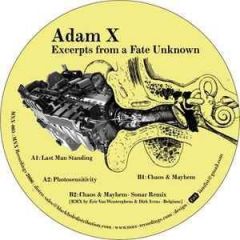 Adam X : Chaos & Mayhem "Excerpts From A Fate Unknown EP" (MNX RECORDINGS – 2006)
---
THE BEAT #112 : SOUS LES ETOILES (épisode 2)
19-10-2018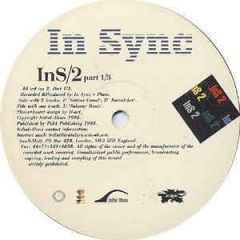 In Sync + Pluto : Subway Route "Ratcatcher EP" (IRDIAL DISCS – 1993)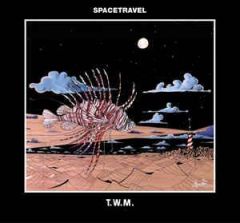 Spacetravel : Test 3 "Consciousness EP" (TRAVELLING WITHOUT MOVING – 2017)

Luke Slater : Inductive Channels "X-Tront EP Vol 1 EP" (PEACEFROG RECORDS – 1992)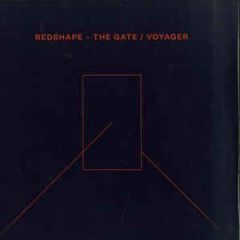 Redshape : Voyager "The Gate / Voyager EP" (PRESENT – 2018)
---
THE BEAT #111 : COMIN' FROM THA D Vol.1
05-10-2018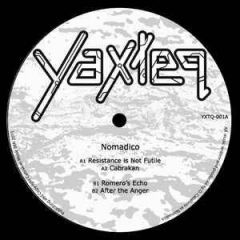 Nomadico : Resistance Is Not Futile "Resistance Is Not Futile EP" (YAXTEQ – 2015)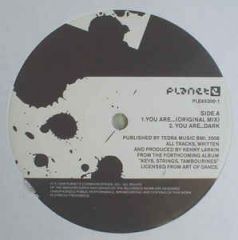 Kenny Larkin : Bassmode (12 Inch Mix) "You Are... EP" (PLANET E – 2008)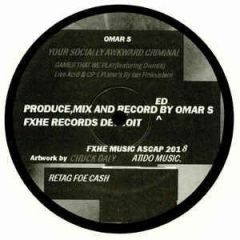 Omar S : Games That We Play (feat. Diviniti) "Your Socially Awkward Criminal EP" (FXHE RECORDS – 2018)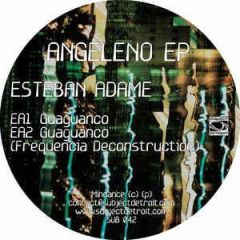 Santiago Salazar : October 17 "Various : Angeleno EP" (SUBJECT DETROIT – 2018)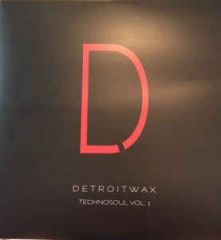 Eddie Fowlkes : Give It Up For My DJ "Technosoul Vol.1 EP" (DETROIT WAX – 2018)
---
THE BEAT #110 : ELECTRO D'AUTOMNE Vol.3
28-09-2018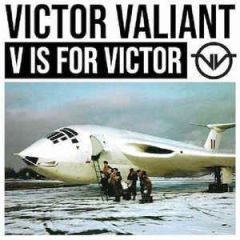 Victor Valiant : Tanker "V Is For Victor LP" (ASKING FOR TROUBLE – 2018)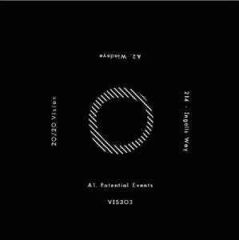 214 : Potential Events "Ingalls Way EP" (20:20 VISION – 2018)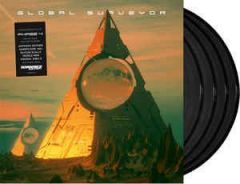 Middle Men : Space Quest II (Earth Odyssey) "Various : Global Surveyor Phase 4 LP" (DOMINANCE ELECTRICITY – 2018)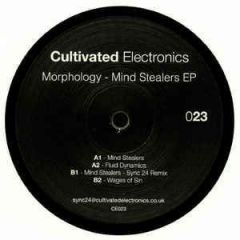 Morphology : Mind Stealers "Mind Stealers EP" (CULTIVATED ELECTRONICS – 2018)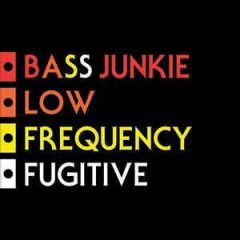 Bass Junkie : Low Frequency Fugitive "Low Frequency Fugitive EP" (BASS AGENDA RECORDINGS – 2018)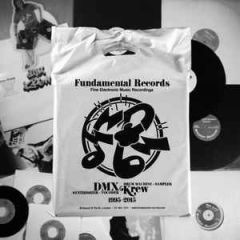 DMX Krew : Magic Trax "1995-2015 – 20 Years : Classics, Unreleased And Remixes LP" (FUNDAMENTAL RECORDS - 2016)
---